Early Learning Data Matters
We are here to help turn your data into your stories.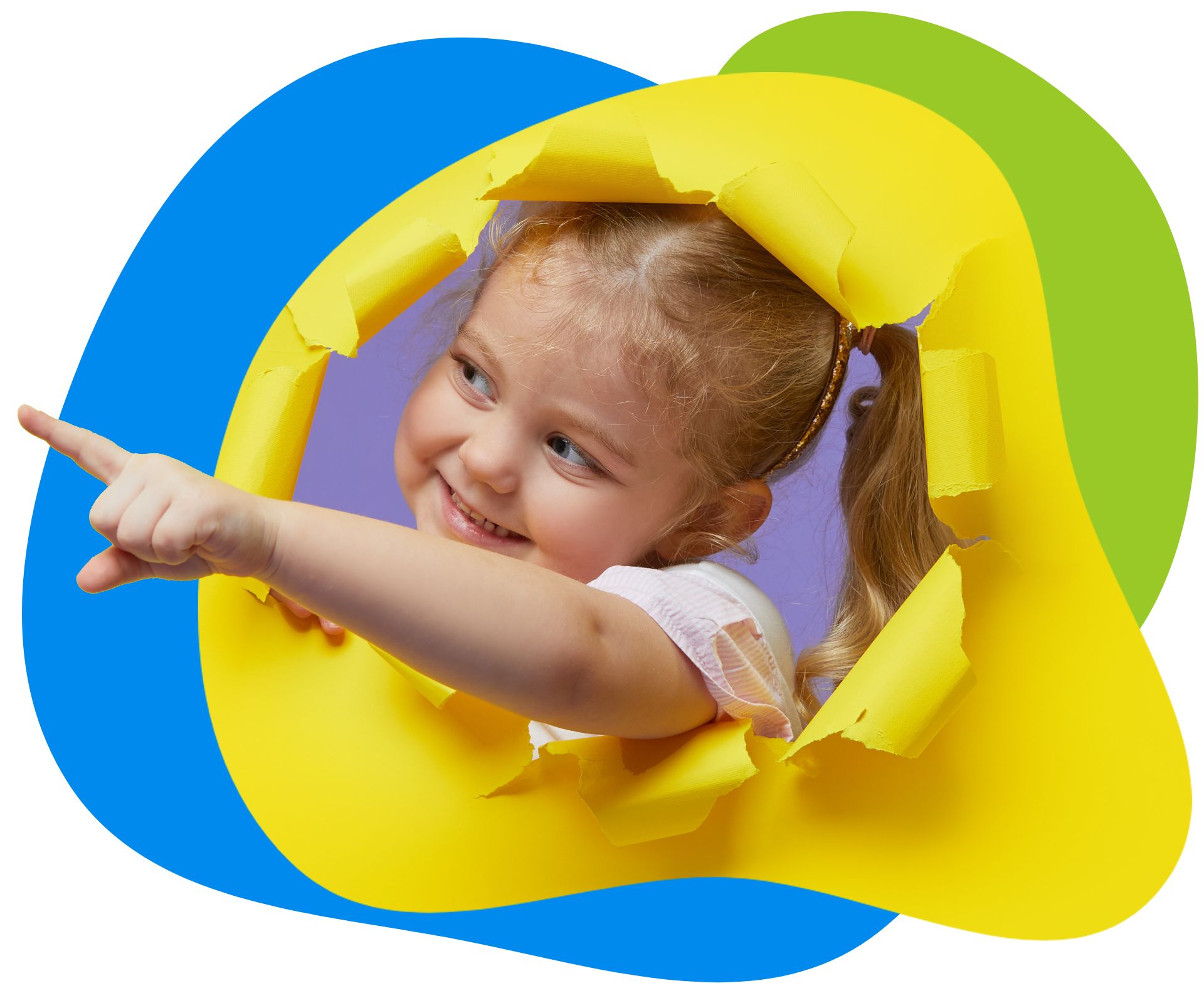 The WELS EXCHANGE HUB provides comprehensive, flexible services for early learning systems. WELS serves leaders at multiple points, providing effective software and integrating data into a streamlined, coherent management system. WELS establishes access portals for various functions and types of use, building software and/or interfacing with existing software to accomplish the services you need. Data analysis and reporting tools support the span of early learning management functions.