WELS supports a wide range of services to assist agencies with managing programs at the local, state, and/or regional level, such as Quality Initiatives. Data and documentation can be entered, verified and managed by role. The agency portal can be linked to any of the portals in the WELS solution.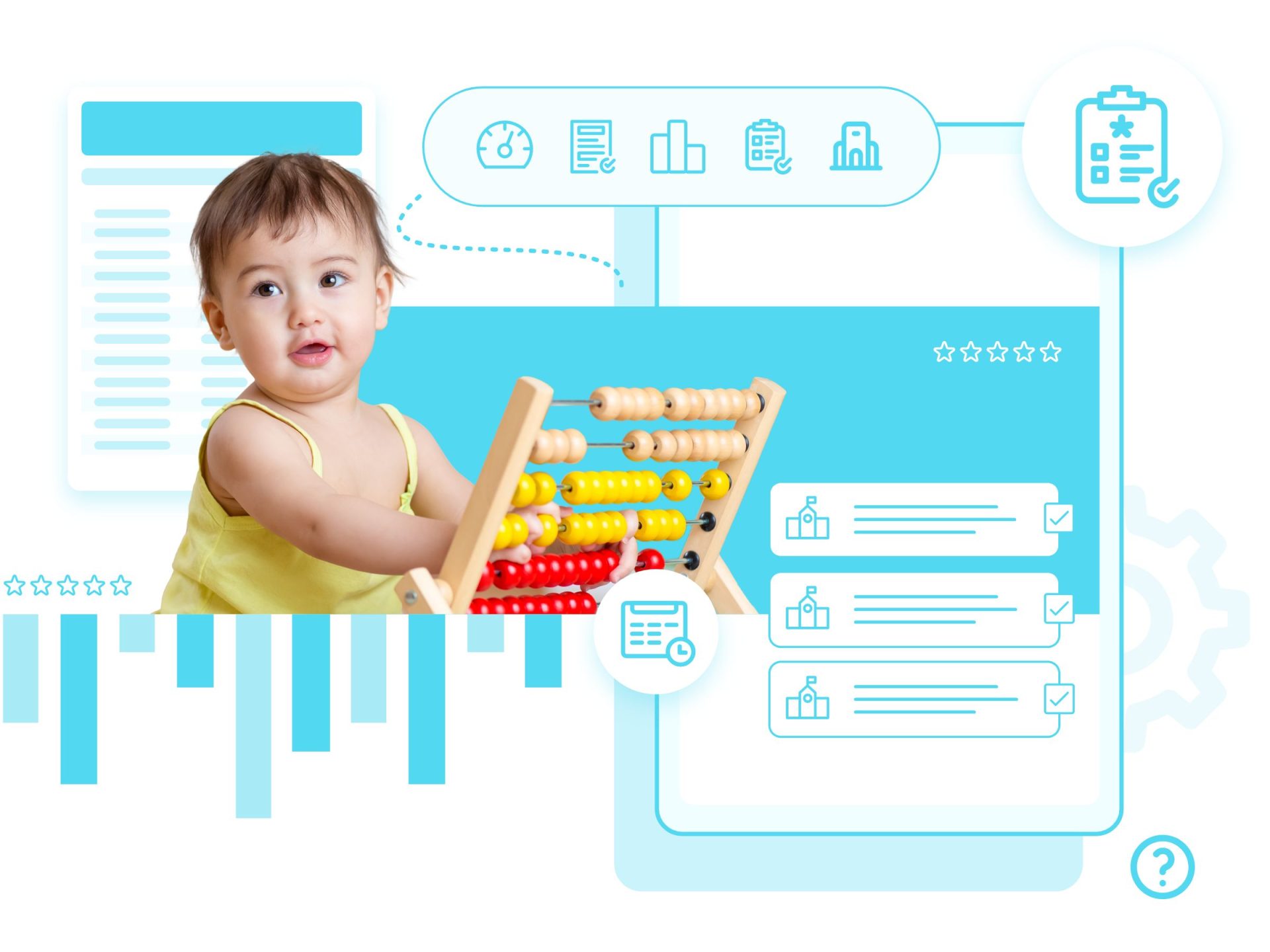 Site and program profiles
Enrollment, demographics and site supports
Applications, self-study, ratings
Assessments (ERS, CLASS, PAS/BAS) and ratings
VINS allows for offline use
Quality Improvement Plans
Want to see our tools in action?
Explore More
Exchange Hub Modules