WELS offers a variety of services for early learning program providers by offering a range of child care management tools. WELS can help with the administration of your program and enhance marketing efforts.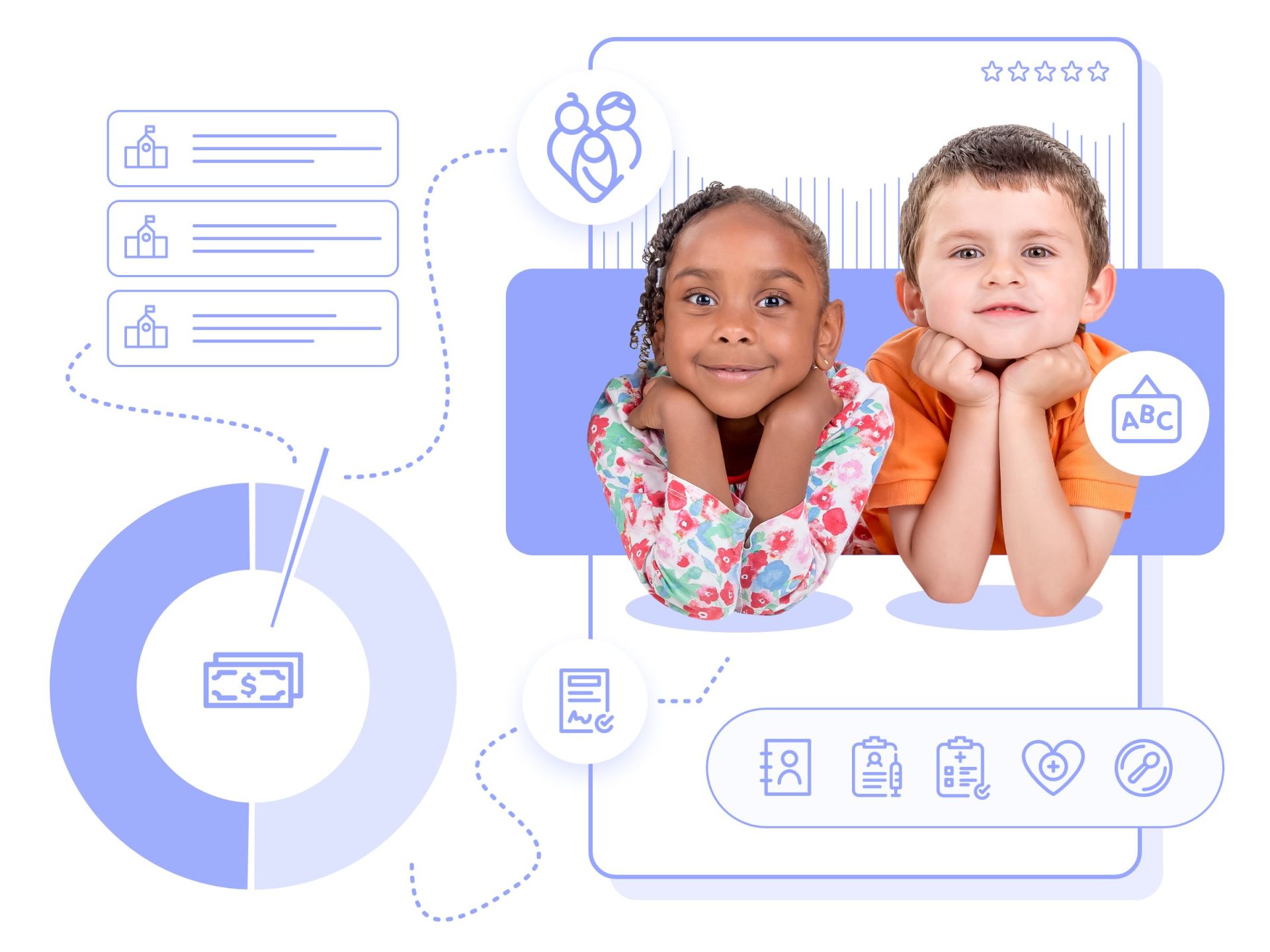 Childcare Management Services
Establish your web presence
Quality Enhancement Efforts
Curriculum and Staff Supports
Want to see our tools in action?
Explore More
Exchange Hub Modules