WELS makes your data accessible, understandable, and useful. The PRISM data warehouse will store the data you collect, and help you to manage, analyze, and generate customizable reports based on your data.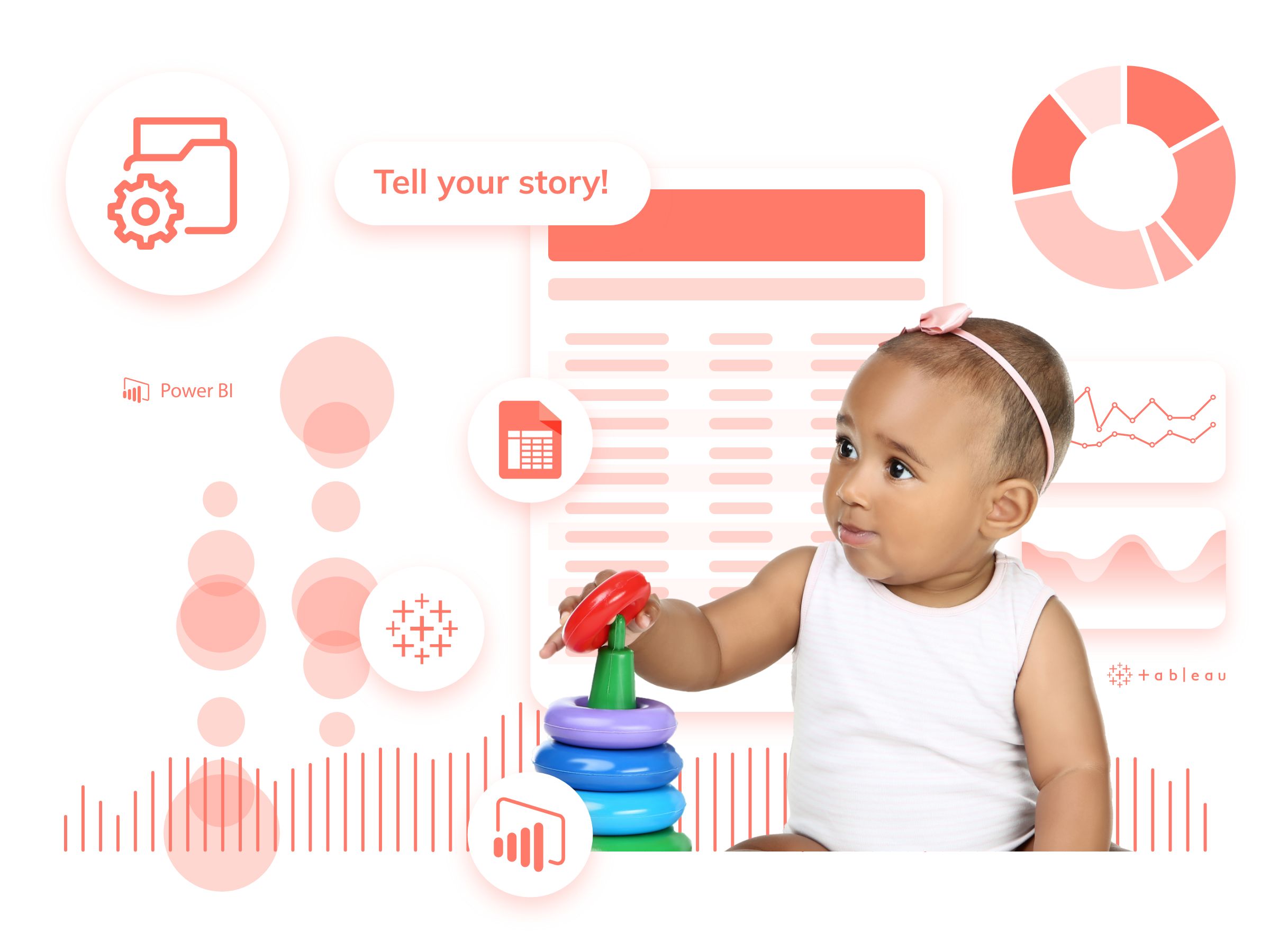 Directly supports ad hoc data analysis
Interoperability with access levels and data definitions
Analysis tools (Excel, SPSS, SAS)
Data Management Solutions
Want to see our tools in action?
Explore More
Exchange Hub Modules