Who we are, what we do ...
WELS is a comprehensive data system for early childhood and has a proven track record of integrating data from diverse data systems, providing an easy system designed for providers, quality improvement specialists, and other stakeholders, streamlining and improving the quality improvement process, and tracking data over time to inform decisions.
Improve early care and education for children, families, teachers, and communities.
Provide tools to support excellence in child development and early learning.
As the trusted leader in CLASS-driven measurement and mentoring, Teachstone has the proven expertise schools need to nurture better student outcomes, one classroom at a time.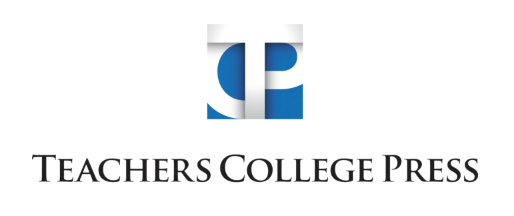 Teachers College Press is a leading publisher of award-winning educational material for teachers, parents, and school leaders, since 1904.
The Children's Forum provides leadership, education, services and advocacy to achieve accessible, affordable, quality child care, early learning and afterschool services for all children.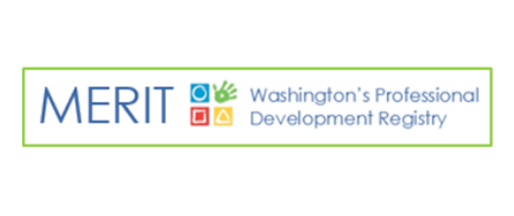 MERIT (Managed Education and Registry Information Tool) is an online portal that helps professionals in the field of early care and education in Washington.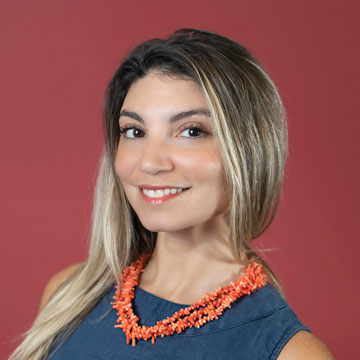 Loyal | Enthusiastic | Honest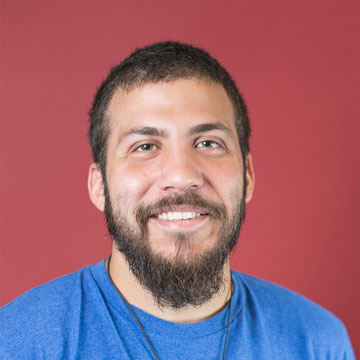 Full Stack Software Developer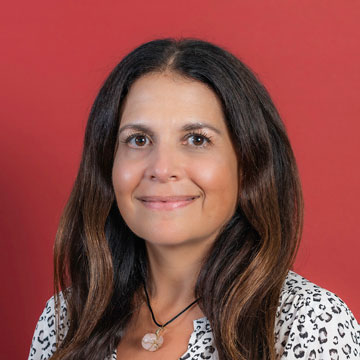 Empathetic | Intentional | Advocate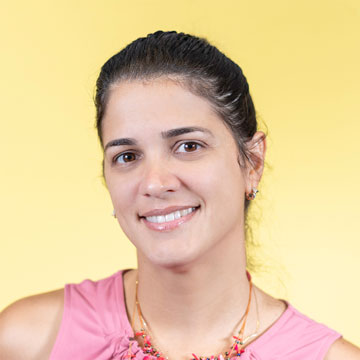 Engaged | Results-Oriented | Resourceful
Engaging | Creative | Spirit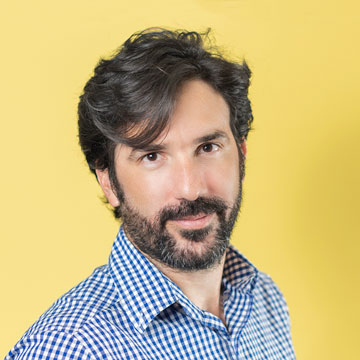 Integrated | Inspired | Involved
Senior Software Developer
Creative | Flexible | Quirky
Caring | Ardent | Pragmatic
Working | Thinking | Doing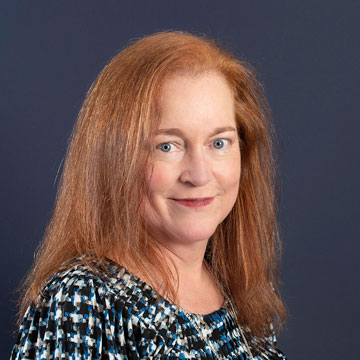 Senior Software Developer
Lefty | Innovative | Learn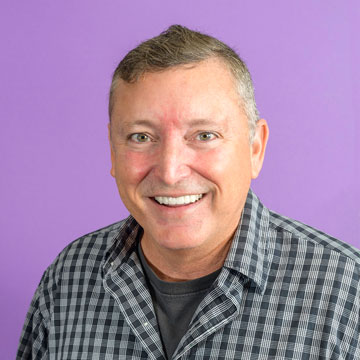 Client Liaison Support Manager
Loyal | Interpersonal | Flexible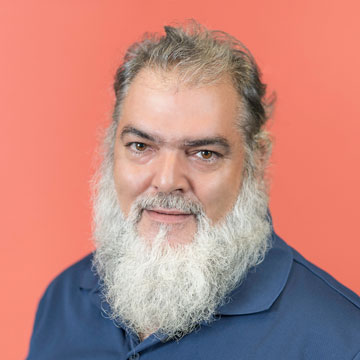 Enthusiastic Education Liaison
Software Engineer / Data Architect
Customer | Focused | Quality
Documentation Writer/Trainer
Envelope | Exemplify | Exudes
President / Project Charter / Contracts
Introspective | Curious | Analytical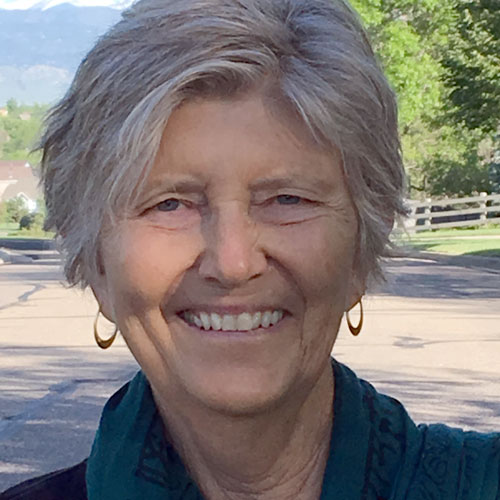 Caring | Working | Striving