Take a closer look at how WELS works with a personalized demonstration. See how easy is to manage sites. Measure the quality of child care, and let's help to improve it together.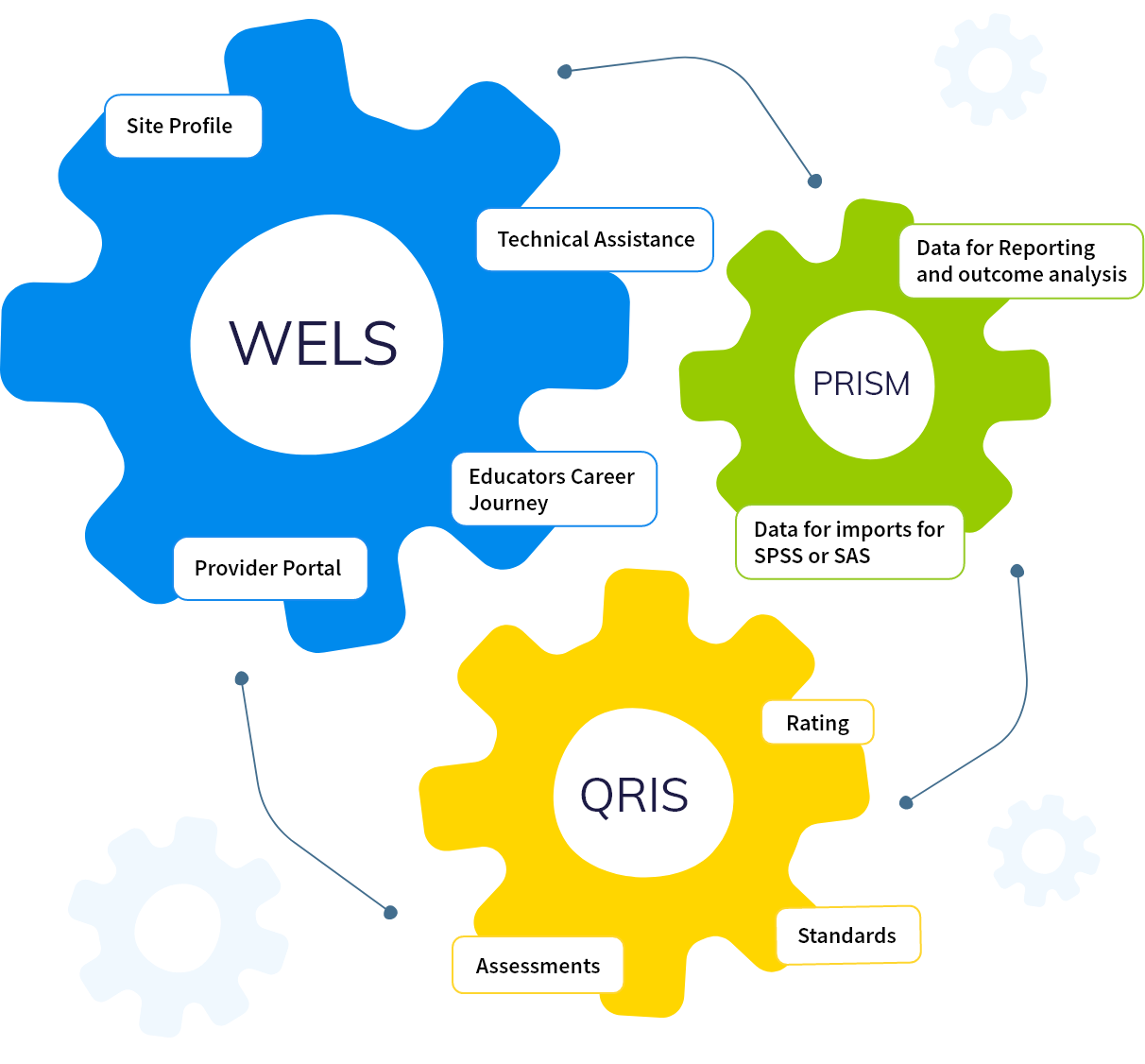 or call us at 786.735.0200
We guarantee 100% privacy.
Your information is secure and will not be shared.