Allows early childhood staff and trainers to manage their credentials and employment histories. Trainers can apply for certification, and approved trainers can manage their classes (schedule classes, manage enrollment, and record student performance). Early childhood staff can review the calendar and enroll in courses.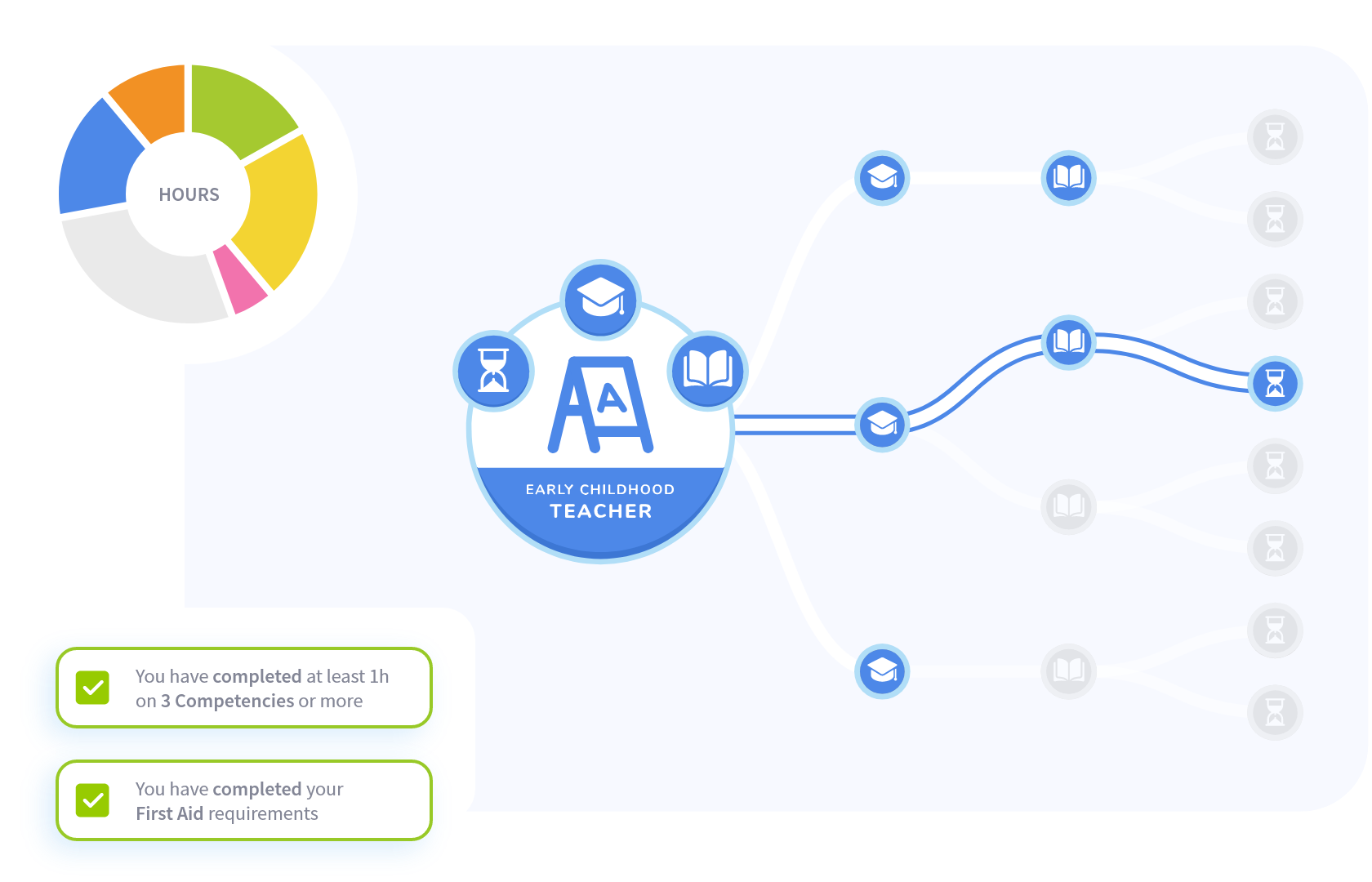 Educator & Trainer Profile
Manage their credentials and employment history
Want to see our tools in action?
Want to explore WELS in depth?