Early Learning Data Matters
Helping you translate your data into stories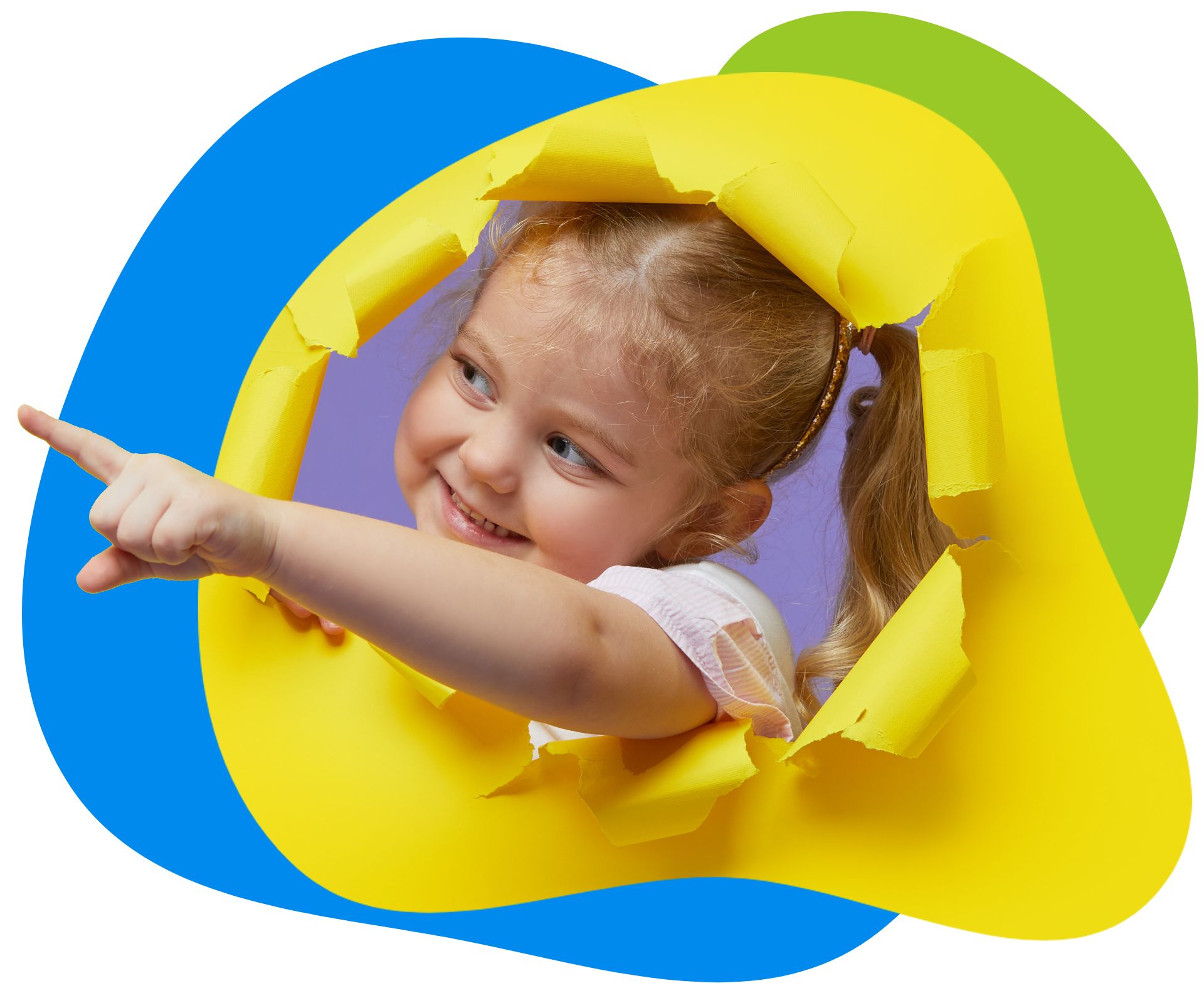 The WELS EXCHANGE HUB provides comprehensive, flexible services for early learning systems. WELS serves leaders at multiple points, providing effective software and integrating data into a streamlined, coherent management system. WELS establishes access portals for various functions and types of use, building software and/or interfacing with existing software to accomplish the services you need. Data analysis and reporting tools support the span of early learning management functions.
WELS provides software solutions that connect and exchange information with administration and management about the early learning programs and families they serve. WELS software functions support custom data collection that produces specific reports to stakeholders.
WELS offers a variety of services for early learning program providers by offering a range of child care management tools. WELS can help with the administration of your program and enhance marketing efforts.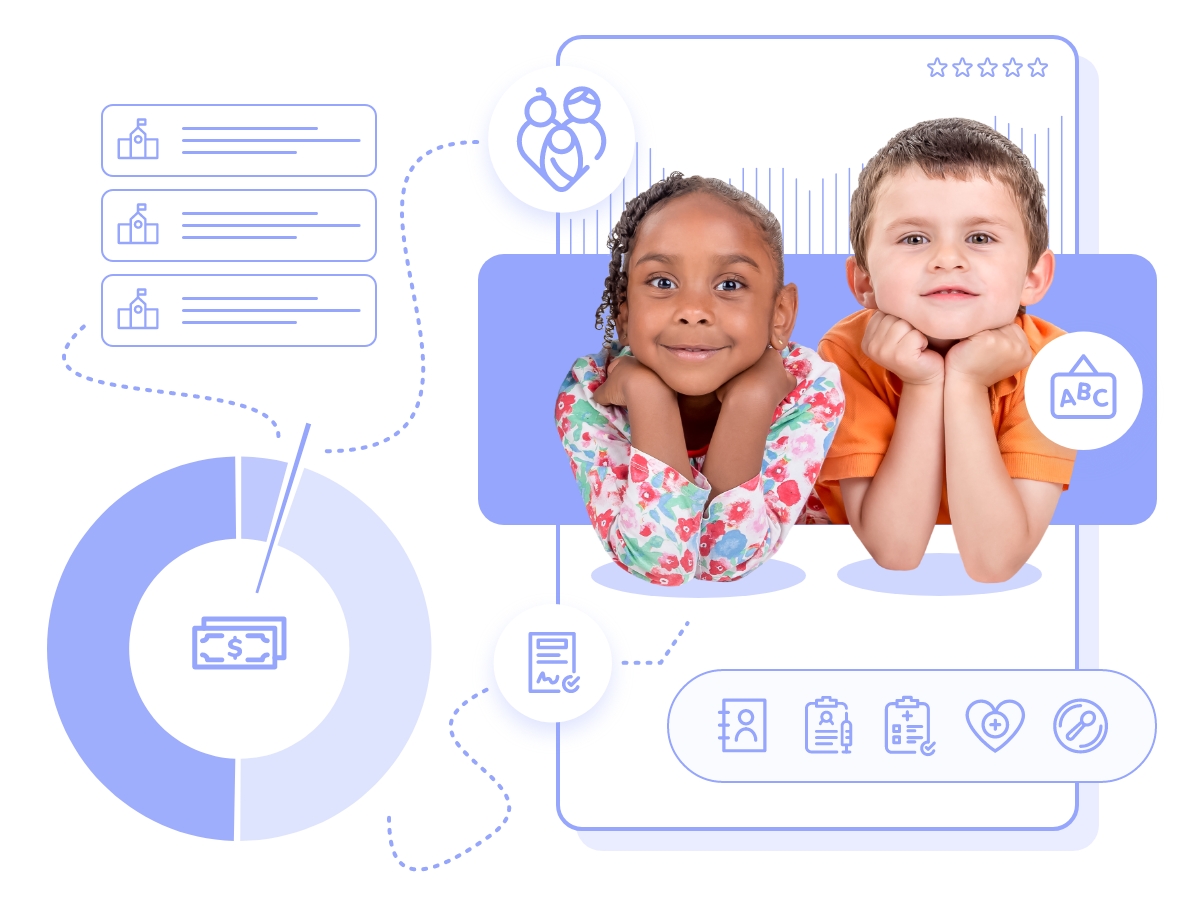 WELS supports a wide range of services to assist agencies with managing programs at the local, state, and/or regional level, such as Quality Initiatives. Data and documentation can be entered, verified and managed by role. The agency portal can be linked to any of the portals in the WELS solution.
WELS gives early learning professionals the ability to report and manage their information including demographics, work experience, education, training, scholarships, and wage-incentives.  WELS solutions are also designed to include approval processes for trainers and trainings as a part of the Registry.
WELS offers parents the ability to search for child care programs, and provides access to application procedures and eligibility determination for child care subsidy programs including Head Start and Early Head Start.
WELS is customizable in design and function allowing partners to manage quality initiatives including QRIS and other CQI efforts. The unique ability to capture a wide array of program supports and funding sources in one place makes WELS the ultimate solution for all mixed delivery data systems.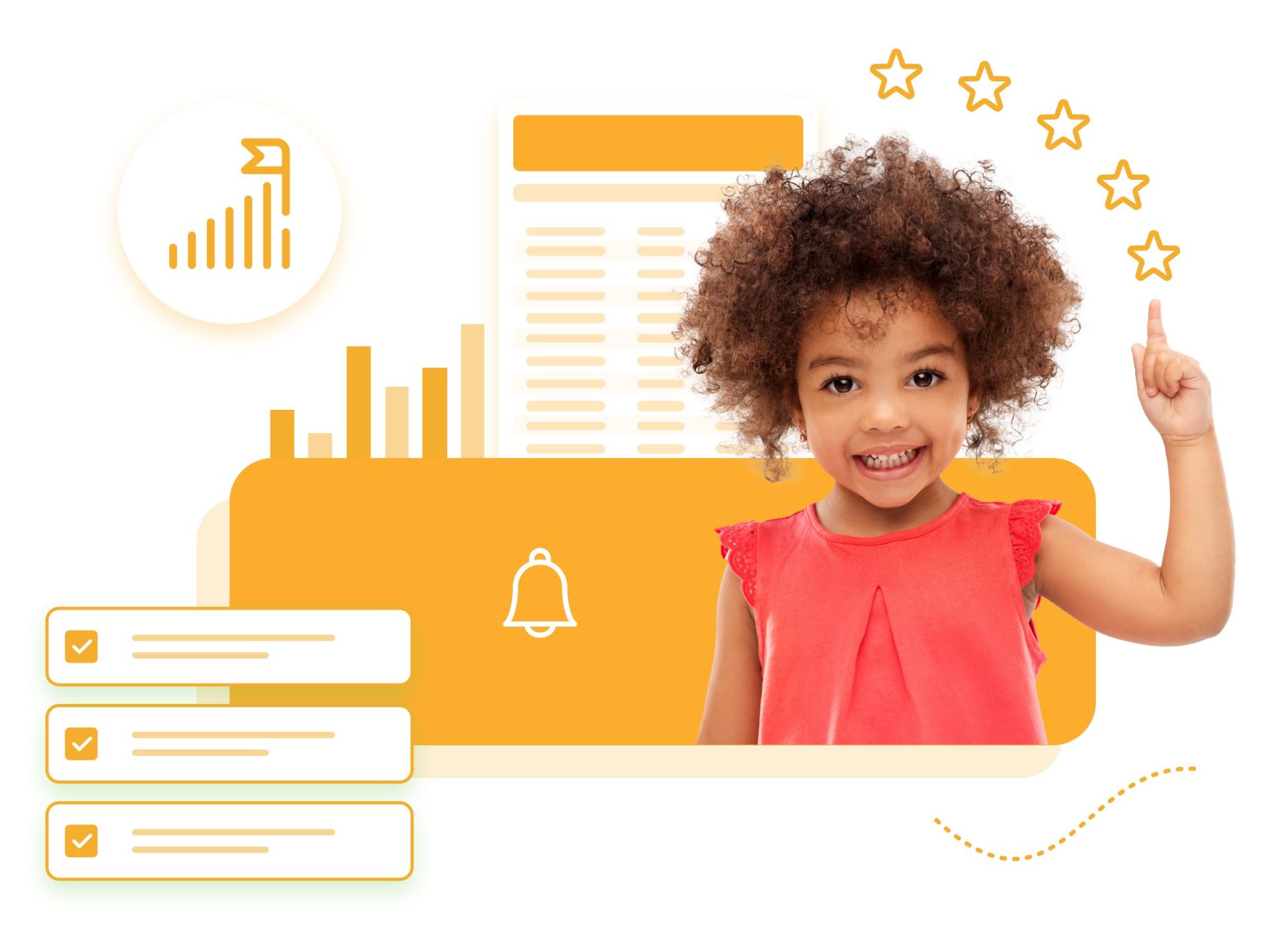 WELS makes your data accessible, understandable, and useful. The PRISM data warehouse will store the data you collect, and help you to manage, analyze, and generate customizable reports based on your data.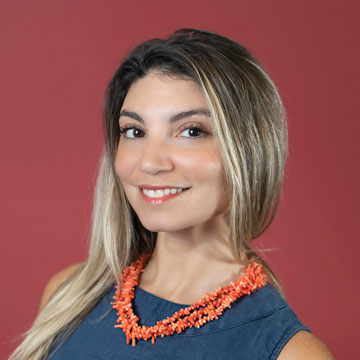 Loyal | Enthusiastic | Honest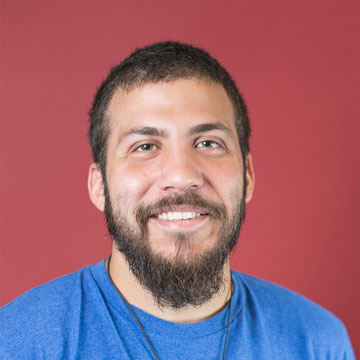 Full Stack Software Developer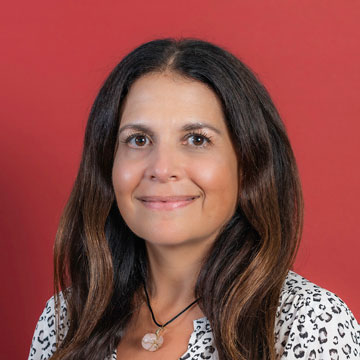 Empathetic | Intentional | Advocate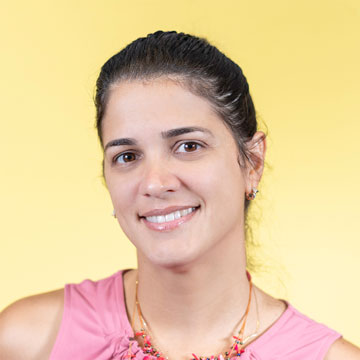 Engaged | Results-Oriented | Resourceful
Engaging | Creative | Spirit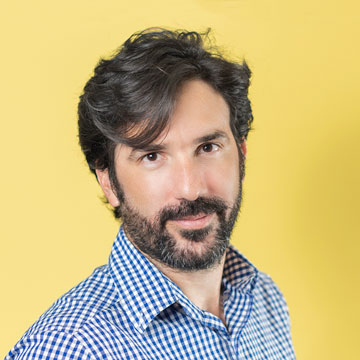 Integrated | Inspired | Involved
Caring | Ardent | Pragmatic
Working | Thinking | Doing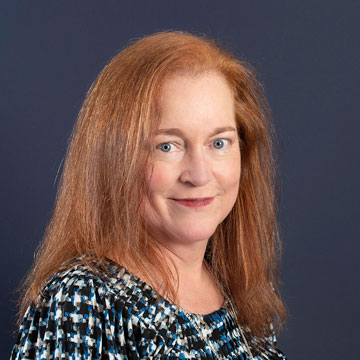 Senior Software Developer
Lefty | Innovative | Learn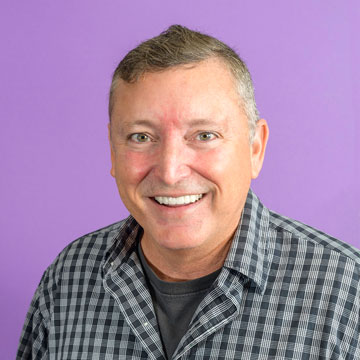 Client Liaison Support Manager
Loyal | Interpersonal | Flexible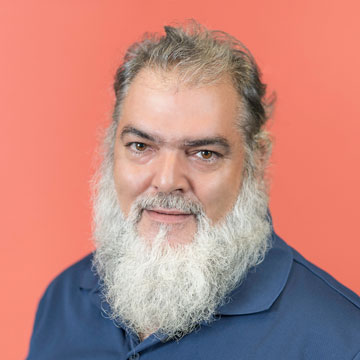 Enthusiastic Education Liaison
Software Engineer / Data Architect
Customer | Focused | Quality
Documentation Writer/Trainer
Envelope | Exemplify | Exudes
President / Project Charter / Contracts
Introspective | Curious | Analytical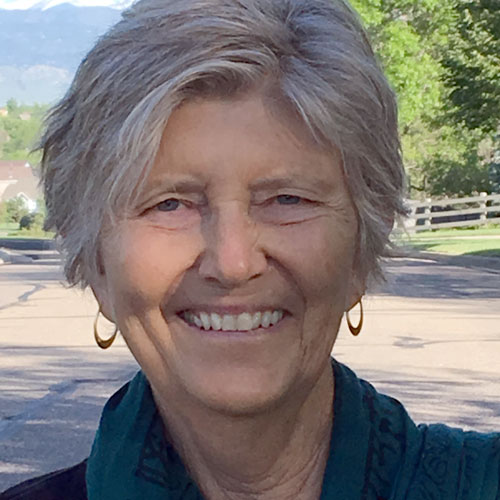 Caring | Working | Striving
For more information and to schedule a demonstration, please contact Mike Cullen, our Support Manager.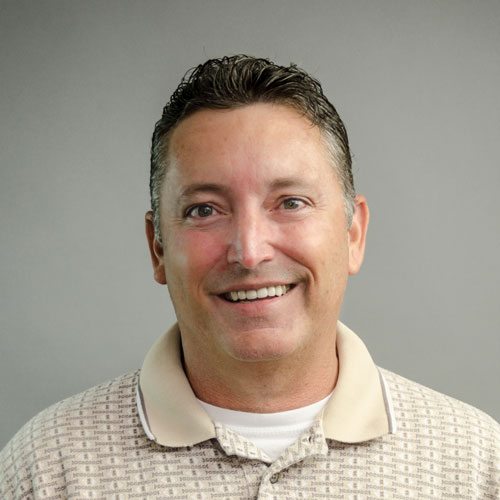 Hi,
I'm Mike, Support Manager at WELS.
I'm happy to help you!
SAY HI!
support@welsfoundation.org